Writing and stories have always been a big part of my life. I love good stories, in any shape or form they may come. I remember listening to fairy tales and other stories as a child, and how happy it made me to be able to read them myself.
Still to this day, literature represents an alternate universe to me. A place where anything is possible.
This is the origin of Helvik tekst. After studying literature, English, pedagogy and social studies, I worked for a while as a teacher at Upper secondary / high school level. Mostly I taught Norwegian and English. Then I went on to work as an editor at a publishing company, and like the road behind me, I am certain that the road ahead holds many good stories and written texts.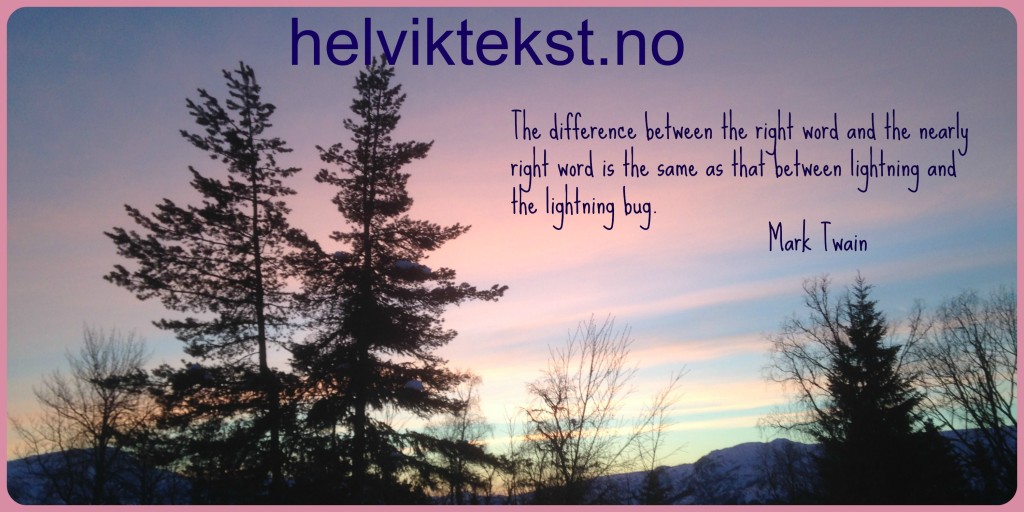 Through Helvik tekst I get to work both with texts and with language, which is another favourite of mine. I offer translations from English to Norwegian (also from Danish and Swedish to Norwegian), proof reading and editing. In Norwegian I also provide ghost writing and courses in writing, if asked.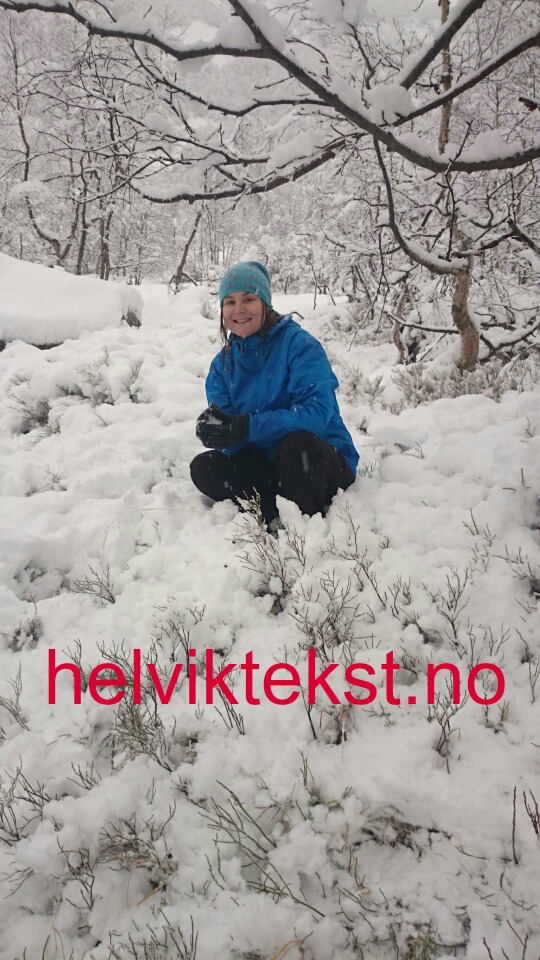 The living costs in Norway are reflected in the prices we are able to offer, please contact me if you have any questions.
Best,
Rønnaug
(Name, email, website, message)